BCS - The Chartered Institute For IT
Inicio ›
BCS - The Chartered Institute For IT
Preparación de Exámenes
Encuentra diferentes cursos para asegurarte la mejor preparación para tus evaluaciones y obtener las mejores calificaciones.
Leer más
StudentTests
Descubre las pruebas de los estudiantes para admisiones a la educación superior.
Leer más
Destacado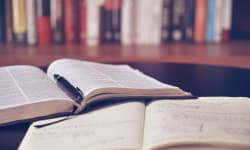 London School Of Design And Marketing
Destacado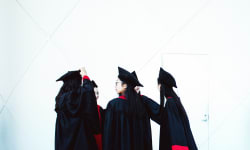 The University of Law Business School Undergraduate
Destacado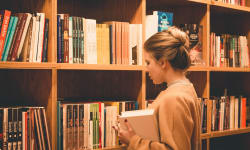 The University of Law Undergraduate Programmes
Lugares
Swindon
Address
Newbridge Square,3
SN1 1BY
Swindon
,
Inglaterra
,
Reino Unido
Beca Keystone
Descubre las opciones que nuestra beca puede brindarte.
Préstamos para estudiantes
Discover various options for student loans and financing to help you support your studies.
Leer más
Alojamiento para estudiantes
Encuentra diferentes opciones de alojamiento estudiantil en todo el mundo.
Leer más